Featured Speakers
Edward McGee
Chief Financial Officer
Grayscale
Salman Khan
Chief Financial Officer
Marathon Digital
Meltem Demirors
Chief Strategy Officer
Coinshares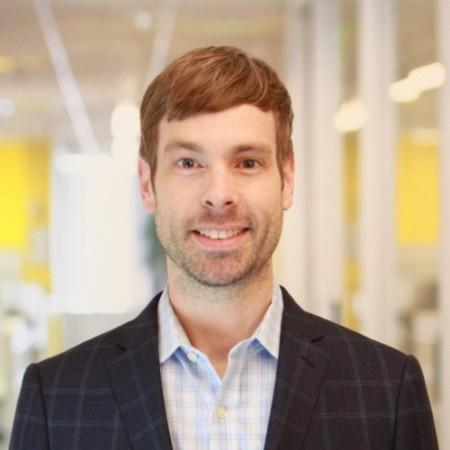 David Byrd
Partner, Blockchain Strategy Leader, Assurance
EY
Yvonne Wiryadinata
VP Accounting
OpenSea
Alicia A. Manders
Assistant Director of Technical Activities
FASB
Antoine Scalia
Founder & CEO
Cryptio
Christopher Huber
Director
PwC
Anthony J Tuths
Asset Management Tax Senior Partner, Digital Asset Group Leader
KPMG
Stephen McKinney
National Office Managing Director
Deloitte
Erica Lacerenza
Managing Director
Deloitte
Sam Leichman
Blockchain Practice Lead
Propeller Industries
Harry Austin
On-Chain Strategy
Galaxy
Mackenzie Patel
Founding Partner
Hash Basis
Noah D. Buxton
Co-Founder & CEO
The Network Firm
Nik Fahrer
National Tax Senior Manager
Forvis
Andrea Perlak
Founder & CEO
CAG
Cody Carbone
VP of Policy
Chamber of Digital Commerce
Adam Levine
VP, Head of Corporate Strategy
Fireblocks
Camila Russo
Founder
The Defiant
Roger Brown
Global Head of Tax Strategy
Chainalysis
Thibaut Perney
Americas Sales Team Leader
Kaiko
Bennett Moore
National Leader | Blockchain & Digital Assets Center of Excellence
RSM
Bill Hollowsky
Vice President
Kruze Consulting
About
Crypto Finance Forum
Our industry needs certainty. The forum brings together professionals at the forefront of crypto accounting and finance. Expect lively debate amongst CFOs, auditors and accountants about the standards and best practices to which crypto enterprises must be held. A wide range of topics are covered, from macro CFO outlooks, to practical workshops on how to prepare for upcoming FASB regulation. A space to connect with peers, auditors, regulators, and service providers to learn from each other and build alliances to navigate the challenges of crypto finance.
Who should attend?
The forum is designed for finance professionals representing crypto enterprises, institutions and DAOs. You can expect to connect with the leading:
Enterprise CFOs
Financial controllers
Treasury Managers
Accountants & CPAs
Crypto Auditors
Fund Administrators
Financial service providers
The forum spans multiple spaces ensuring plenty of networking opportunities for attendees and speakers.
Agenda
Arrivals & Riverside Breakfast
(included)
10am - 10.15am
Introduction to Crypto Finance Forum
10.15am - 11.00am
Financial leader's outlook - Navigating the current macro environment
11.00am - 11.30am
What auditors want to see from crypto companies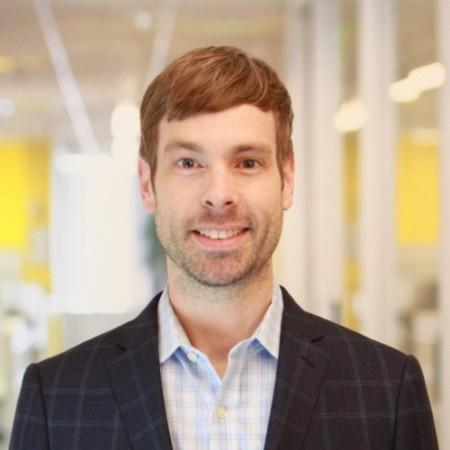 11.30pm - 11.45am
(included)
Coffee Break
(included)
11:45.am - 12.15pm
Crypto accounting standards w. FASB
12:15pm - 12:30pm
Practical accounting techniques - How to analyze a token roll forward
Lunch & Networking
(included)
2:30pm - 3:00pm
SEC and anti crypto army
3.00pm - 3.15pm
(included)
Coffee Break
(included)
3.15pm - 3.45pm
Crypto accountants - The biggest challenges
3.45pm - 4.15pm
Managing crypto enterprise risks - AML, reserves and custody
4.15pm - 4.30pm
Pricing and valuation of digital assets
4.30pm - 5.00pm
Practical tax techniques - Common misconceptions about US tax
5.00pm - 5.10pm
Closing thoughts
5:10pm - 6.30 pm
(included)
Drinks Reception
(included)
An iconic venue,
in the heart of the city
Thank you to our sponsor partners
Host Sponsor
Stay informed about crypto finance forum